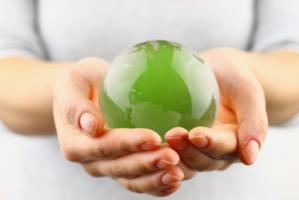 Connections
We help members connect their clients with experts everywhere. DFK provides opportunities for our members to share knowledge and expertise so they can innovate and stay ahead of the competition.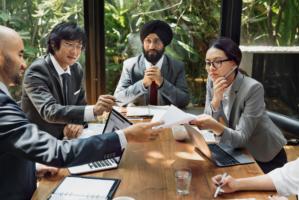 Technical Committees
DFK Technical Committees ensure that our members are kept at the forefront of the latest developments.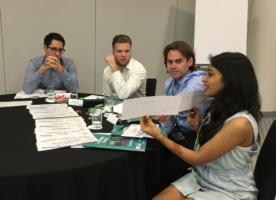 Meetings
Our meetings and events enable our members to build enduring relationships that ensure personal attention and accountability to client needs.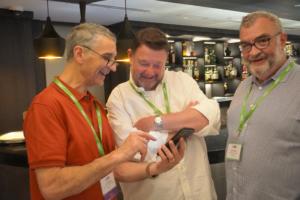 Not just a directory
We are not just a directory – with DFK business is personal.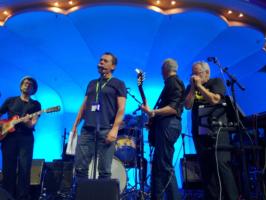 Accountants with Personality
We celebrate the ethnic diversity and broad cultural heritage that our people represent, what stands out is their personality as individuals. DFK is perhaps the only association with it's own rock band!