In order to qualify for membership in DFK, firms must provide the highest level of tax and assurance services to a range of enterprises, including those in construction, real estate, manufacturing, distribution, leisure and tourism, not-for-profit, financial services, healthcare, energy and technology.
Our member firms are experienced and adept at working together in pursuit of client objectives, whether they involve a complex transfer-pricing consultation involving multiple state and local jurisdictions, or they require an audit of a public company with offices in multiple jurisdictions.
DFK/USA member firms know each other well through a continuing series of in-person conferences and conference calls, allowing them to develop a familiarity with one another that sets us apart from many other associations. This familiarity ensures the highest level of client service and seamless coordination amongst the member firms.

Chairman and Executive Officer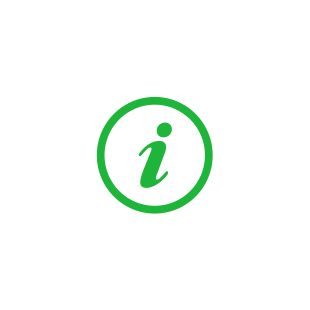 DFK USA Executive Committee
The DFK/USA Board of Directors, comprising of one representative from each member firm, meets twice yearly to give direction to the affairs of the association. The DFK/USA Executive Committee, comprised of nine officers, is authorized to act on behalf of the Board and meets monthly, primarily by conference call. The Executive Committee also holds three in person meetings a year. The DFK/USA Executive Office, located in Denver, CO, conducts and facilitates the day-to-day affairs of the association, including all administrative, communication and financial functions, as well as maintaining member relations and member services.


Meet the Executive Committee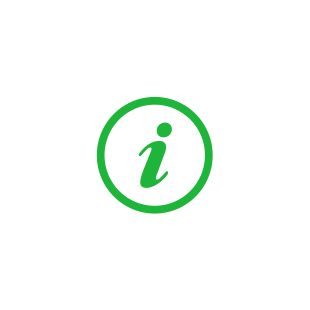 DFK USA
DFK/USA is a National Group within DFK International, comprising leading public accounting firms in major business centres throughout the United States.
In order to qualify for membership in DFK, firms must provide the highest level of tax and assurance services to a range of enterprises, including those in construction, real estate, manufacturing, distribution, leisure and tourism, not-for-profit, financial services, healthcare, energy and technology.

Our member firms are experienced and adept at working together in pursuit of client objectives, whether they involve a complex transfer-pricing consultation involving multiple state and local jurisdictions, or they require an audit of a public company with offices in multiple jurisdictions.

DFK/USA member firms know each other well through a continuing series of in-person conferences and conference calls, allowing them to develop a familiarity with one another that sets us apart from many other associations. This familiarity ensures the highest level of client service and seamless coordination amongst the member firms.

Find out more about DFK USA and its member firms
Visit the national website at www.dfkusa.com

Email the DFK/USA Executive Officer: [email protected]

DFK USA News