Women in leadership: developing the next generation
An inspiration to young accountants, Jill Santos, CEO and founder of DFK member firm JSC & Co, grew her small business into a globally recognised firm.
DFK news
17 February 2021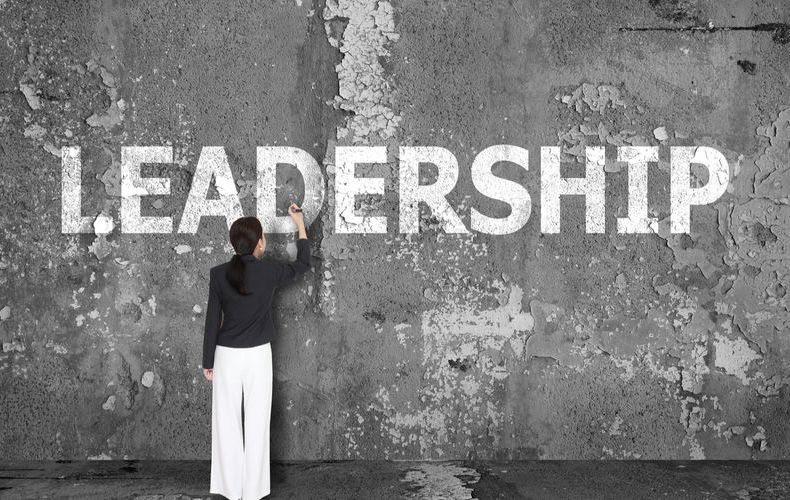 Jill Santos, CEO and founder at DFK member firm JSC & Co, is national vice-president for operations at the Philippine Institute of Certified Public Accountants (PICPA), and has played a leading role in coordinating its Virtual 75th Annual National Convention, 2020.
It is the first time that the four-day convention has been held online, and was filmed and streamed to delegates in Santos's home city of Cagayan de Oro.
Santos took centre stage to deliver welcome remarks, present national awards and chair a session. As part of her role, she hopes to inspire others to follow their dreams and passions, no matter their age or gender.
Santos founded JSC & Co in Cagayan de Oro in 2009, and went on to expand the firm, opening three more offices in Davao City, Cebu City and Makati City. In 2017 she made the decision to take on international work, becoming the Philippine member firm of both DFK International and IC & Partners. As well as being national vice-president for operations of PICPA, which has approximately 30,000 active members, Santos is a key member of the Association of Certified Public Accountants in Public Practice (ACPAPP), acting as overall chair of its recent annual national convention. She is also a member of the DFK Asia-Pacific executive committee.
Santos has won numerous awards throughout her career, including the PICPA National Outstanding CPA in Public Practice award in 2019 held during PICPA's 74th Annual National Convention in Laoag City.
She says: "I use myself as an example to try and inspire others. When I established the firm I was struggling to juggle the roles of being a mother, being a student studying for a masters degree in business administration, and growing the firm. But I worked hard and expanded the business, opening offices in the three largest cities in the country. I then decided to expand internationally and joined a number of international groups.
"Everyone asks me how I did it, but I always say it's down to me having a strong team around me and having the right people in the right roles. I'm always really keen to see those in my team succeed, particularly the women as we work in a very male-dominated industry. I'm extremely proud to say that a number of my employees have gone on to set up their own firms and said that JSC helped make it possible, and the majority of these have been female."
Santos continues: "It's so important to empower women in male-dominated industries and highlight that our qualities and skills complement each other. It's also important to spread the message that the world has endless possibilities with no deadlines and it's never too late to follow your passions or make a difference."
Each one teach one
As well as inspiring those in the profession, Santos has also worked hard to both support and inspire young people.
She launched the Each One Teach One Foundation in 2013 when her daughter, Scarlette Nicole, was just 10 years old, to help fund college places for high school graduates from low-income backgrounds in Cagayan de Oro. In 2018 the foundation shifted its focus to provide mentoring to girls as young as 12, supporting them to progress in their education. This includes a seven-day annual intensive programme which focuses on development and encourages leadership and entrepreneurship. Now, while Santos is president of the foundation and leads the board of trustees, which includes a number of high calibre professionals from a range of sectors, Scarlette Nicole has an integral role in working with young people.
Santos says: "In 2018 we had a paradigm shift and made the decision to support girls from an earlier age to enable us to have even more of an impact on their lives.
"We wanted to focus on developing leaders, not just scholars, and so far it has been a great success. It's fantastic to inspire young people and show that they can do anything, no matter what their background.
"Originally the foundation was funded solely by myself, but now we have people who want to make donations and are also being contacted by other not-for-profit organisations who want to partner with us."
Looking to the foundation's future, Santos says: "One of our next projects will be setting up a centre in my hometown in Balingoan, Misamis Oriental, where the mentees have access to computers, laptops and the internet so they can continue their education.
"Due to Covid-19, schools nationwide in the Philippines are virtual, and it's a real problem as many people don't have the technology to access their education and it looks like teaching could be online for the whole of 2021. The centre will ensure that young people have access to the resources that they need to progress and thrive."
View original article here