Wilson Wright recognised for ethical business outlook
Wilson Wright, has been recognised for its ethical approach to its employees, clients, suppliers and paying fair tax with a Good Business Charter (GBC) accreditation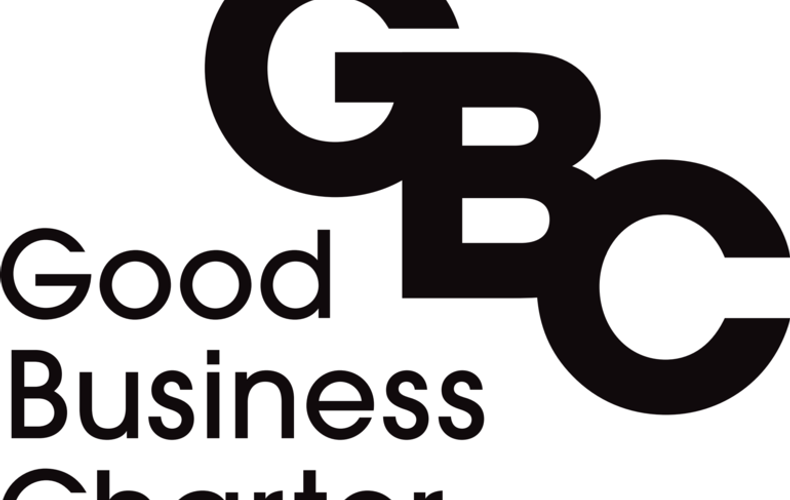 City of London-based accountancy, tax and business advisory firm, Wilson Wright, has been recognised for its ethical approach to its employees, clients, suppliers and paying fair tax with a Good Business Charter (GBC) accreditation.
The GBC comprises 10 components; paying the Real Living Wage, offering fair hours and contracts, a commitment to employee wellbeing, employee representation, a commitment to diversity and inclusion, environmental responsibility, paying a fair amount of tax, a commitment to customers, ethical sourcing and prompt payments to suppliers.
Wilson Wright now joins the several hundred businesses and organisations from a range of sectors that have already received GBC accreditation.
The GBC was set up by entrepreneur, author and philanthropist, Julian Richer, founder of Richer Sounds and client of Wilson Wright.
In addition, the CBI and TUC (Trades Union Congress) both have trustee representation on the board of the Good Business Foundation, which administers the GBC.
Wilson Wright's GBC accreditation comes shortly after it was awarded Investors in People status in recognition of the way it treats its staff.
Adam Cramer, CEO and Partner at Wilson Wright, said: "We are delighted to be accredited by the Good Business Charter.
"Wilson Wright is committed to acting ethically in all dealings with our colleagues, clients, professional affiliations, suppliers and the wider community.
"Conducting our business in a responsible and sustainable manner is at the heart of what we believe in.
"We are proud to be a member of the GBC."
Julian Richer, founder of the GBC, added: "It is great to have Wilson Wright on board as a firm that I have seen living the values of the GBC for many years.
"Doing business ethically ultimately leads to better outcomes for customers, employees, businesses themselves and, ultimately, for society as a whole."