USA - IRS Extends Tax Payment Deadline by 90 Days due to COVID-19
Global Crisis Resources
24 March 2020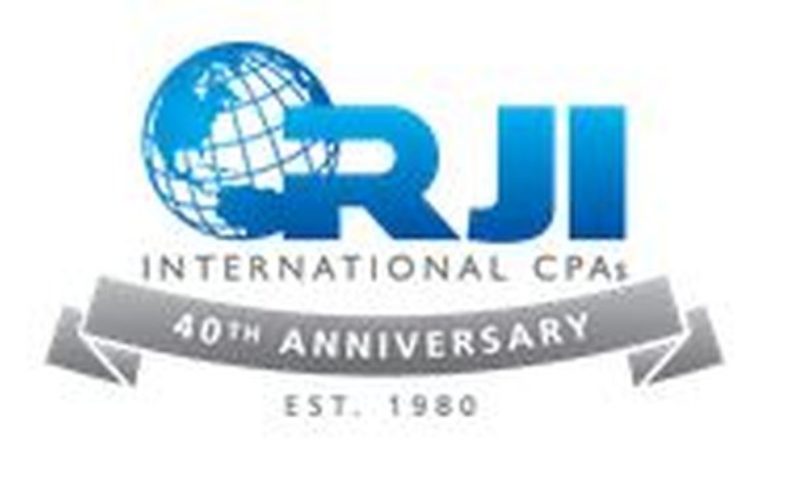 The U.S. Treasury and the IRS are offering payment relief to individuals and businesses in response to the COVID-19 outbreak. The federal tax filing deadline for individual tax returns remains April 15, however, the tax payment has been deferred until July 15, 2020.
The payment relief includes the following:
• Individuals: The income tax payment deadline has been extended until July 15 for up to $1 million of 2019 tax due. This includes self-employed individuals, trusts, estates, and all entities other than C-Corps. The IRS will automatically provide this relief - no additional forms need to be filed.
• Corporations: For C Corporations, income tax payment deadlines are being extended until July 15 for up to $10 million of their 2019 tax due. This relief includes estimated tax payments that are due on April 15. Penalties and interest will begin to apply on any unpaid balances as of July 16, 2020. If you file your tax return or request an extension by April 15, you will automatically avoid interest and penalties on the taxes paid by July 15.
The postponement only applies to federal income tax (including tax on self-employment income) payments. State filing and payment deadlines may vary.
On March 13, the Franchise Tax Board (California) announced special tax relief for California taxpayers affected by the COVID-19 pandemic. Affected businesses and individuals taxpayers are granted an extension to file and make tax payments until June 15, 2020. The relief includes moving various tax filing and payment deadlines that occur on March 15,2020, through June 15, 2020, to June 15, 2020, including:
• Partnerships and LLCs who are taxed as partnerships whose tax returns were due on March 15 now have a 90-day extension to file and pay by June 15;
• Corporations and individual filers whose tax returns are due on April 15 now have a 60-day extension to file and pay by June 15; and
• Quarterly estimated tax payments due on April 15 now have a 60-day extension to pay by June 15.
Please note that this federal payment relief is granted under IRC §7508A, which California conforms to. As a result, we believe California will conform to the July 15 payment extension. But as of now, the deadline for payments is June 15th.
For those who have already filed their federal tax returns and are expecting a refund, nothing has changed and refunds will not be delayed.
RJI CPAs has adopted a remote working environment and is prepared to serve you virtually. As we continue to monitor the situation, you can be assured our dedication and commitment to our clients and community remains the same.