The Netherlands - Corona Help Desk
Global Crisis Resources
20 April 2020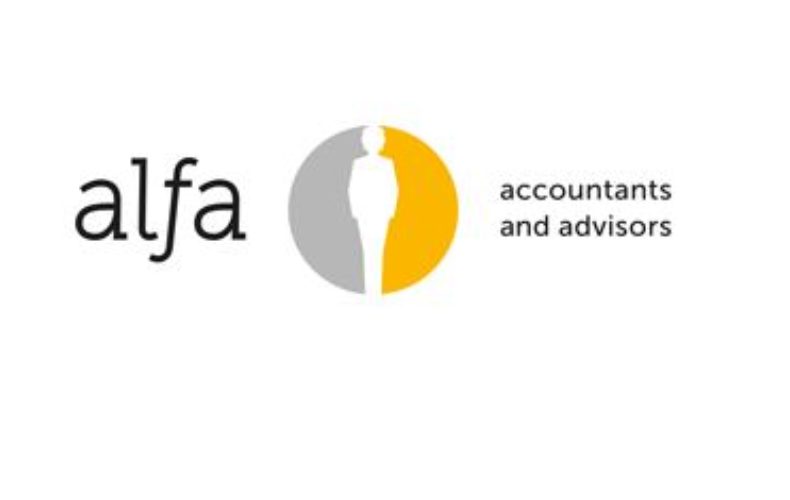 The national government has several tax and financial support measures to help companies cope with the corona virus crisis. There are several measures from helping companies pay their employees, to government guarantees for loans and special deferment for tax payments.
In short these are the most important measures:
Compensation up to 90% of the payroll costs;
Support fee of € 4.000 for companies in specific sectors affected by the corona virus crisis;
Support for self-employed entrepreneurs that have no or very little income due to the crisis;
Special deferment of tax payments for a period of three months;
Lower interest rate for late tax payments;
Expansion of government-guaranteed scheme for loans to SME's;
Expansion of corporate finance guarantee scheme;
Expansion of government guaranteed scheme for loans to agricultural businesses;
Expansion of export credit insurance guarantee given by the government.
Next to the government support measures, there are also some other measures taken in specific sectors, like the cultural sector and agricultural sector. Also the largest banks offer deferment for repayments of loans under specific conditions.
At Alfa Accountants we have a special team that that is keeping track of all support measures and all (almost daily) adjustments that are made to the support measures. You can find more information and articles about the support measures on our website www.alfa-accountants.com/coronavirus