Technology advice scheme success
A Canadian accountancy firm has praised a scheme offering free specialist technical support to DFK International member firms.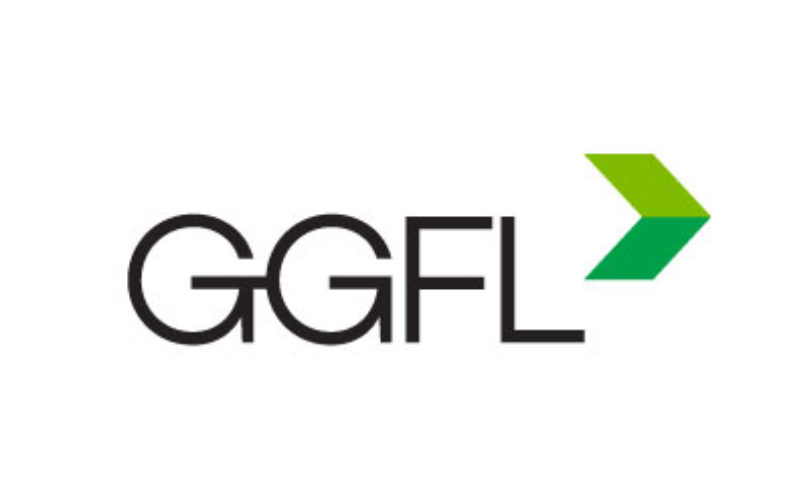 A Canadian accountancy firm has praised a scheme offering free specialist technical support to DFK International member firms.
Tax planning and accounting firm GGFL has received help with identifying and selecting new business software from independent IT consultancy Jeremy Hyman Associates (JHA).
The free support was part of an agreement between DFK and JHA, the leading provider of IT consulting services to accountants in the UK, giving member firms up to five hours of IT services each month, on a fair usage basis and capped at one hour per firm per month.
GGFL, based in Ottawa, was able to take advantage of the support when looking for a new time and billing system that will be implemented during 2020.
The firm was able to outline its needs to JHA before receiving advice on how to identify and evaluate suitable software solutions as well as gaining valuable insight into market trends to ensure it would last for the next five to 10 years.
Margot Sunter, chief operating officer at GGFL, has praised the scheme, which provided the firm with expert technical support free of charge, and encouraged other member firms to make the most of the DFK initiative.
She said: "I was looking for advice around purchasing new time and billing software when DFK put me in touch with Jeremy Hyman from JHA.
"He was frank and friendly and was keen to make sure I got the most out of our one-hour phone call.
"It was clear that he understood our business and was very knowledgeable on industry trends, which was highly useful given we were looking to purchase software for five to 10 years of use.
"He offered a couple of ways to help me – walking through the work with me or taking the time to research and deliver a template to review software. I asked for both and we found a way to do that.
"We discussed a framework for my next steps and that I would gather a number of items and send them back to him for review. We would 'meet' again and work towards a final framework.
"At our second session, Jeremy was very helpful with reviewing my documents and responding on ways to help my software review process. I found his insights helpful. He also offered to work with us directly on a contract basis.
"The final outcome was that I was able to prepare a highly relevant and useful requirements document and relevant use cases for the identified software vendors. This helped them prepare relevant demonstrations to showcase how their systems would meet our needs. It also provided the basis for our team to evaluate the competing solutions.
"The one hour of free support is an excellent incentive provided to DFK International member firms, and we have been extremely pleased with the results.
"Although an hour may not seem like a long time, firms can certainly make the most of it by ensuring they have a clear outline of their needs ahead of their call. It is something I would highly recommend taking advantage of."
Jeremy Hyman, of JHA, added: "We were very pleased to support GGFL in identifying and selecting a new software provider through our agreement with DFK International.
"They were a pleasure to deal with and Margot is clearly a very efficient and effective COO, driving change and coaching her colleagues through various transformations."
Martin Sharp, executive director of DFK International, said: "It is essential that firms in the profession make the most of technology in order to stay on the front foot, which makes our alliance with JHA so important.
"It is excellent to hear that GGFL has had such a positive experience and gained valuable knowledge and support that will benefit the business.
"It also demonstrates DFK members across the globe can benefit from this initiative, regardless of their location."
For more information on accessing the support available, email [email protected]