UK- Support for businesses through the Coronavirus Job Retention Scheme
.
Global Crisis Resources
24 March 2020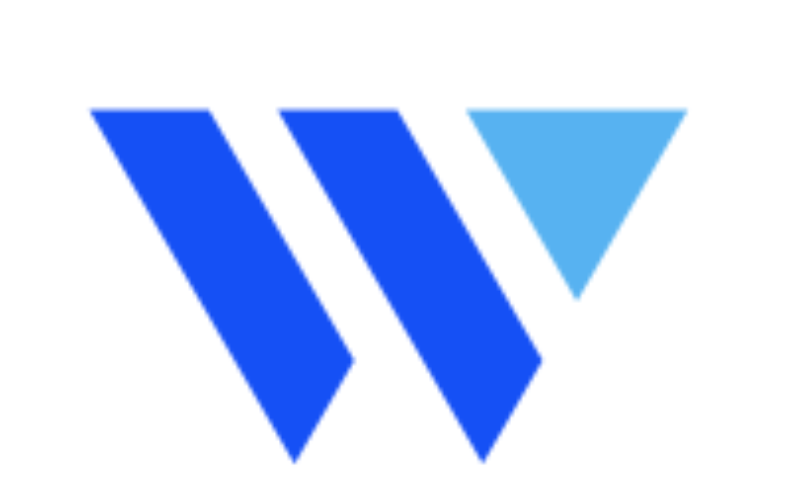 All UK Businesses are eligible for the scheme which provides government grants covering 80% of the wage costs of PAYE employees who would otherwise have been laid off (so called 'furloughed workers') during the period. The scheme will cover the cost of wages backdated to 1st March 2020 and according to the government will be open before the end of April. It will continue for at least three months and can include workers who were in employment on 28th February.
To claim under the scheme employers will need to:
Designate affected employees as 'furloughed workers' and notify employees of this change. Changing the status of employees remains subject to existing employment law and, depending on the employment contract, may be subject to negotiation; and
Submit information to HMRC about the employees that have been furloughed and their earnings through a new online portal. HMRC will set out further details on the information required in due course.
HMRC will reimburse 80% of furloughed workers wage costs, up to a cap of £2,500 per month.
Read the full article here