Hungary - Special government measures (COVID-19)
Global Crisis Resources
20 April 2020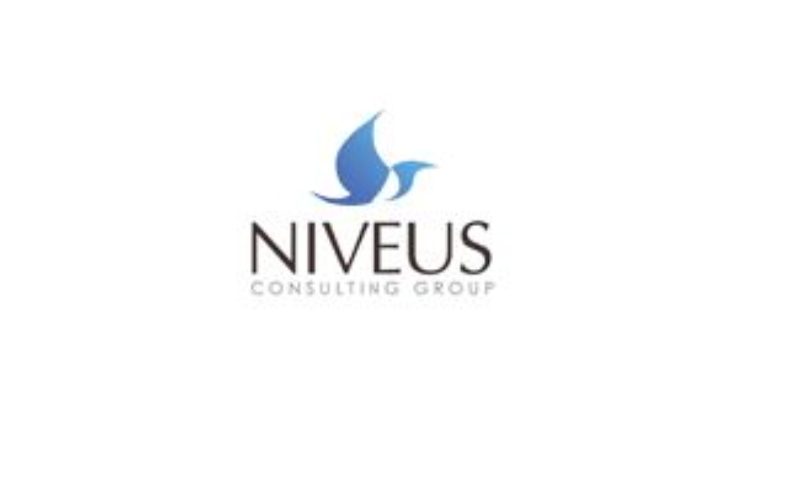 HUNGARY INTRODUCED CRISIS TAXES THAT AFFECTS FOREIGN COMPANIES AS WELL

As of 1 May, Hungary re-enacts the so-called crisis taxes to provide financial support for the measures against the economic crisis caused by the coronavirus. One affects Hungarian banks, the other affects all retail companies, including even foreign webshops delivering products to Hungary. The bank crisis tax is practically the increase of the already existing bank tax's rate. The increase only applies to this year and any surplus paid due to the increased tax rate can be deducted from the bank tax in the next five years. So this is rather an advance payment than an actual tax.
On the other hand, the retail crisis tax will impose new payment obligation on companies. The tax is based on the net turnover in case of Hungarian companies, or the net turnover from goods delivered to Hungary in case of foreign webshops. The payable tax will be calculated based on different tax rates and will be proportional to the days elapsed from 1 May to the end of the coronavirus crisis.
Practically, the tax affects companies having a turnover in Hungary that exceeds approx. EUR 1.6 million per year. These companies must register in Hungary and declare the tax. The first declaration is due on 31 May 2020. This first instalment will be based on the turnover of 2019 and will equal to 1/12th of the yearly payable tax.
HUNGARIAN WAGE SUBSIDY
Hungary also introduced a measure similar to the German "Kurzarbeit" system. The Hungarian version provides support for companies that are forced to reduce the employees workhours to 50-70% of a full time employment. In this case, the government pays the employee 70% of the amount by which his or her salary decreased due to the part-time employment for up to three months. This effectively means a government support equaling to 20-35% of the employee's original salary.
To apply for the support, a company must submit a joint request with its employee to the National Employment Agency. The request must show that there is a strong and direct link between the coronavirus crisis and the reduction of the workhours. The company must also present why it is a national economic interest to keep the company's employees. The company should also maintain its number of employees until at least one month after the government's subsidy elapsed.
A company can request the support only once, so it is very important to include all affected employees to the request. The Employment Agency has the discretion to grant the support or deny it. The decision is final and binding and there are no legal remedies against any denial.