Spain: IAE · Obligatory face masks · Return Protocol · Business Continuity
Global Crisis Resources
22 May 2020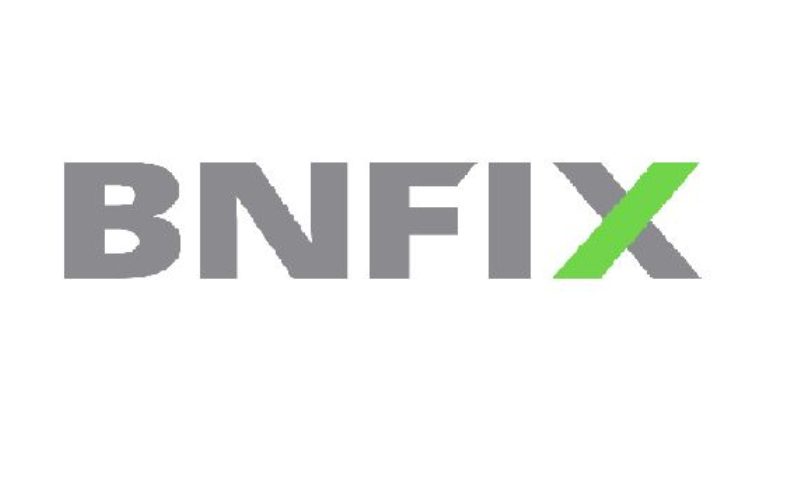 Once we have overcome the two month psychological barrier of confinement, and with the will to move on with the de-escalation, we would like to examine the recently published, news in a new circular, number 23rd.

First of all, the administrative resolution that has modified the payment terms, on voluntary period, of national and regional quotes of the 2020 Economical Activity Tax (IAE); the new period will be between September 16th and November 20th, it also details where you can proceed with the payment of the forenamed quotes. You can check HERE the resolution published in the BOE.

Moreover, the Health Ministry Order about the obligatority use of face masks, preferably hygienic or surgical, in the street, outdoors and in enclosed areas. There are, however, some exceptions like respiratory or illnesses, proving you have a medical certificate, incompatibility with the activity or other force majeure. This rule took effect yesterday May 21st. You can read all the details HERE

On the labour area, we would like to talk about the staggered return to work and the worries of many businesses, whether they are allowed to test their workers. The Catalan Labour Relationship Board together with the Health Department and the most representative employers' organisations, have published a guideline that you can check HERE, it details the steps and cases where it would be recommended to do tests. The document also establishes the protocols to follow based on four cases.

Finally, Natalia Pérez, from our Audit department, explains a prominent measure related to the business continuity, detailed in the Royal Decree-Law 16/2020; it talks about the cancellation of businesses which close when they face losses. Also, losses registered in 2020 will not count when deciding the cause of the closure. By doing so, they aim to allow the businesses to restructure the debt, make up for losses and avoid the closure. You can read the circular HERE.

We wish a speedy return to "normality", In the meantime we remain at your disposal for any further information you need about any news or queries mentioned in these newsletters.
.
Antoni Puig · [email protected]
Partner· Audit deparment responsible

BNFIX PICH
TAX · LEGAL · AUDIT
Tel. +34 93 301 20 22