Spain - Highlights about rentals / Self-employed / States of insolvency after COVID-19
Global Crisis Resources
28 April 2020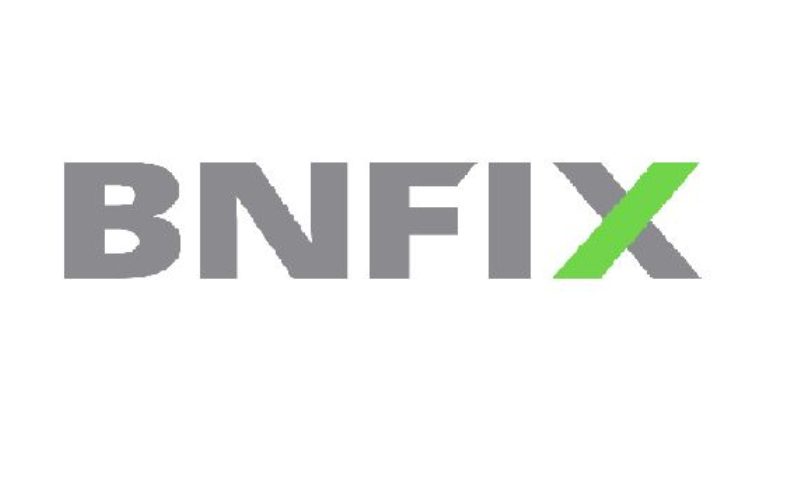 Now on the seventh week of forced confinement, and hoping you all feel well, we would like to deliver you a new memo from Alba Pich, from our tax department, where she solves the most requested questions, and answers the most common doubts about self-employed fee return and the benefits offered for commercial activities reduction that self-employed group have suffered. She completes the information with a video.

Kindly find attached also a second memo, now from Cristina Torres, from our legal department, where she talks about the cases and requirements that you have to achieve to be able to ask a rental postponement.

Finally, we invite you to see the video that Xavier Domènech, economist expert on business reorganisation, and Maria José Moragas, responsible from our legal department, and both of them partners at Bnfix Pich i Domènech Insolvency, where they think about the present business situation and the possibles states of insolvency. We trust it to be helpful.

f you need any further information, please do not hesitate to contact us on alba.pich@pich.bnfix.com and we will be delighted to assist you.