Spain - COVID Circular 26
Global Crisis Resources
10 November 2020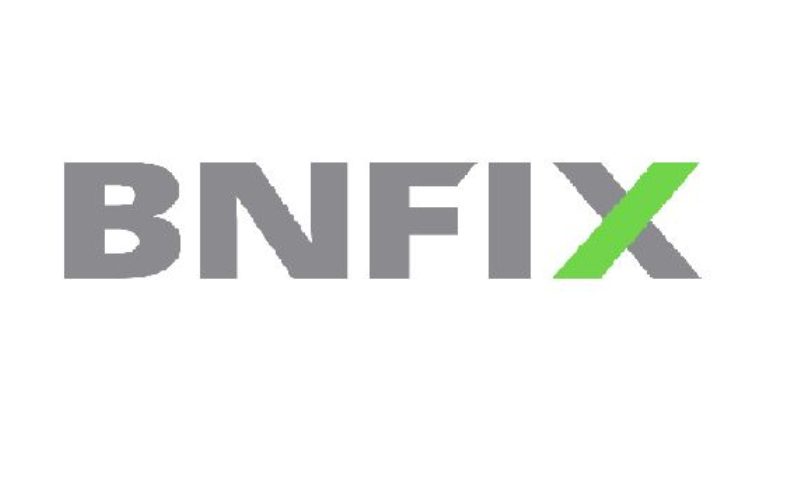 Dear friends,
Due to the various regulations and information that have been published in recent weeks, which may create confusion, on public health measures to contain the epidemic outbreak of the pandemic, we have thought it would be appropriate to start the COVID information again, in order to provide you with the most relevant information in a brief and specific format, always taking into account the rigour of what is published in the official gazettes, whether BOE or DOGC.
Once the state of alert was declared on 25 October and will continue until 9 November 2020, and the Congress authorised the extension for a period of six months, we will have to keep an eye on how it evolves, and in each autonomous region what measures and coverage are established, gradually.
In Catalonia, on 30th October, the resolution SLT/2700/2020, of 29th October, published in the DOGC, extending and modifying the current public health measures for a period of 15 days and which we will deal with in a separate chapter, in a circular, due to its impact on the labour field.
On the other hand, and in relation to the above, we recommend that you download the COVID Radar application for tracking contagion, which is already operational in Catalonia. This application is intended to increase the effectiveness of contact tracing, and the success of the PPP will depend on its widespread use among the population.
We take this opportunity to remind you that, although it is not compulsory, it is recommended more than ever to opt for the telework formula whenever the activity allows it, and in this sense we invite you to watch the video of the talk on telework that the expert in the subject and president of the University Udima, Arancha de las Heras, gave on October 1st in the open session of the BNFIX offices meeting.
Finally, we would like to inform you that the first draft of the General State Budget Law presented this week will include important fiscal aspects, which will be expanded by means of a forthcoming circular, with the caution that, at present, it is a project. HERE
Jordi Altafaja – [email protected]
Partner – responsible for the Labour Area
BNFIX PICH
TAX – LEGAL – AUDIT
Tel. +34 93 301 20 22