Recruiting and on-boarding virtually - how recruitment agency Allen Associates have adapted to lockdown
Members of DFK UK & Ireland a leading association of independent accounting firms have been talking to their clients and contacts in order to understand how businesses are re purposing through the COVID-19 lock-down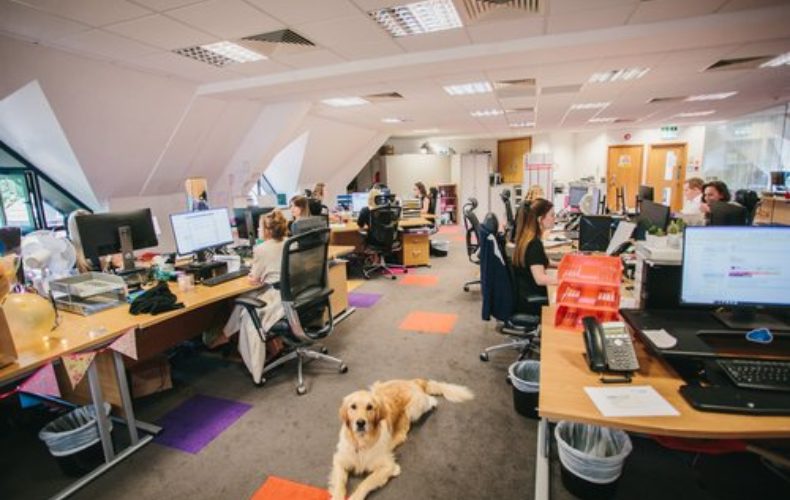 In the fourth in a series of articles, Fran Kidd, Marketing & Business Development Manager for member firm Shaw Gibbs spoke to Kate Allen, Managing Director of recruitment agency Allen Associates.
Allen Associates are a leading independent recruitment agency with offices in Oxford and London. They have been in business for 21 years and match candidates with employers predominately in: HR, Marketing, Finance and Administration.
Whilst Allen Associates have always preferred face-to-face meetings, they have been used to using real-time video for several years now as the recruitment market has moved toward this format. Their Consultants are now conducting video interviews and taking briefs over Skype or Zoom whilst internal meetings are being held regularly both individually and as team using Microsoft Teams.
The market has changed considerably in the last weeks says Kate and they are now providing a lot more guidance, advice and support including market information to employers. Candidates have been more responsive to the roles we are working on, sadly due to the circumstances they are now more likely to be free to register.
Allen Associates still have a large number of temporary staff working remotely for clients and are placing some permanent roles where clients are happy to recruit and on-board virtually. Many temps have taken permanent positions with clients within the lockdown period.
Kate is 'extremely conscious' that PR/Marketing strategy cannot continue as 'business as usual' in these difficult times. People are understandably not interested in business development or product offerings right now, so they are in the process of adapting their marketing so that it is relevant to social distancing and remote working. They are looking at engaging with their audience via social and digital marketing by providing compelling content which is informative, encouraging and supportive. The team at Allen Associates are extremely aware that when lockdown is over there are likely to be changes in customer behaviour.
Kate's tip to business owners surviving lockdown is
Our main area of focus were initially the safety and wellbeing of our staff, clients, candidates and Suppliers we interacted with. Our focus now is to ensure that we manage our resources to ensure that we keep all our staff employed as well as preparing ourselves for the future so that we can react quickly and efficiently when the market changes. We have already worked hard to put together our 90 Day plan and remain laser-focused on being ready for the upturn. We have always maintained a strong financial base and we took the threat of COVID-19 very seriously early on and so we are in great shape.
Please note that the image of working in the office was taken prior to the UK lockdown and associated social distancing regulations.