Online reporting obligation of invoices in Hungary
In Hungary, companies (even foreign companies) that are performing sales that are deemed to be performed in Hungary for VAT purposes and therefore are issuing invoices being subject to the rules of the Hungarian VAT Act must report certain information through an 'online (live) reporting system' to the Hungarian tax authority of the invoices they issue
DFK news
06 November 2020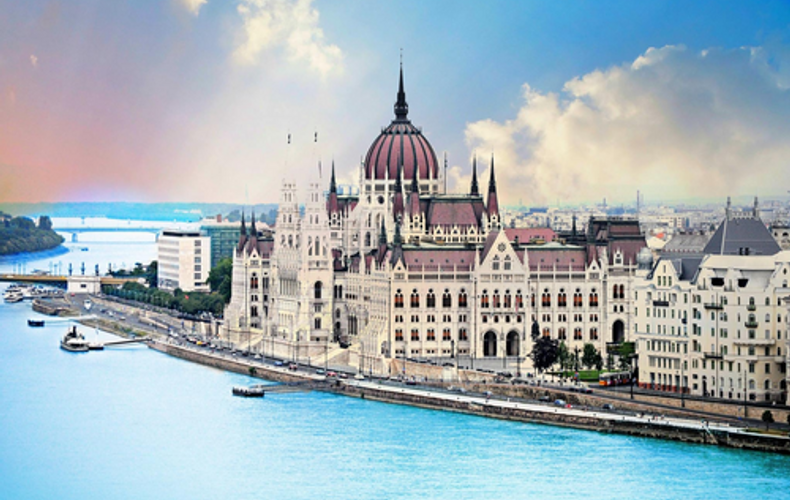 In Hungary, companies (even foreign companies) that are performing sales that are deemed to be performed in Hungary for VAT purposes and therefore are issuing invoices being subject to the rules of the Hungarian VAT Act must report certain information through an 'online (live) reporting system' to the Hungarian tax authority of the invoices they issue. As of 1 January 2021, this obligation will cover all B2C invoices as well, regardless the amount charged in the invoice. This means that a company must report through the online reporting system the invoices of the B2C sales made from e.g. Hungarian warehouse to private individuals. The reporting obligation must be done in real time by connecting the invoicing program to the system of the Hungarian tax authority.
Further to that, invoices on distance sales to Hungary are also subject to the reporting obligation if the seller does not declare the sale of goods through the OSS reporting system. That means that due to the delay in the implementation of the OSS reporting system, invoices issued for distance sales made between 1 January and 30 June 2021 from a foreign warehouse to Hungarian customers will also be subject to the online (live) reporting obligation.
Niveus Consulting Group is happy to assist you with the issuance of invoices that fulfill the requirement of the online (live) reporting obligation.
Should you have any questions, please do not hesitate to contact us.
Lajos Bagdi
Partner – Taxation Services

NIVEUS CONSULTING GROUP

office: 1023 Budapest, Bécsi út 3-5.
mobile: +36 20 999 4766
e-mail: [email protected]
web: www.niveus.hu