Offers support and advice - how Daily Info are helping artists, venues and small businesses during lockdown
Members of DFK UK & Ireland a leading association of independent accounting firms have been talking to their clients and contacts in order to understand how businesses are repurposing through the COVID-19 lock-down.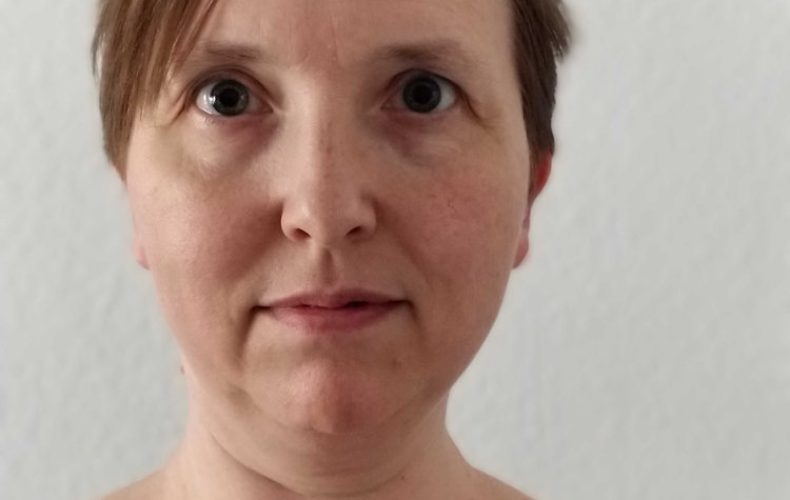 In the sixth in a series of articles, Fran Kidd, Marketing and BD Manager for member firm Shaw Gibbs spoke to Anna Dominey, Communications Manager from Daily Info.
Daily Info are a comprehensive guide to life in Oxford and Oxfordshire, As March progressed and the coronavirus crisis worsened, they realised that they would have to make rapid changes to the way they work in order to remain useful to their readers, and support their advertisers whilst remaining visible and relevant as a small company in challenging times.
They have now built a dedicated page on Coronavirus linked straight from their homepage which is packed with useful information and links, covering:
The latest news and local businesses who are still open and now offering deliveries,
The ways people can get support and can help others
Resources for home education and remote activities and distractions
Virtual events, to signpost how people can keep entertained while staying indoors, especially if they're on their own or at risk of isolation.
Daily Info have implemented some offers for their advertisers in the short-term by increasing the word limit and number of pictures in free adverts and providing additional discounts for paid adverts.
In the long-term Daily Info will be offering discounted advertising and online-only options and introducing a package of much more affordable events advertising, restaurant advertising, and services advertising, to help artists, venues and small businesses get back on their feet when things begin to return to normal.
Jen Pawsey, Director of Daily Info shares her tips for surviving during lockdown;
"Be flexible, be realistic, be kind. Look at your own business. What needs to change? Just because you've always done things a certain way doesn't mean you have to keep doing them that way, whether it's a temporary change or a permanent one. Use this opportunity to update your business practices, particularly if there are any things you've already been thinking about changing. But remember in the midst of all these changes that everyone is suffering at the moment, whether it's your own staff or your customers. The most important thing is the people - look after them wherever you can.