New Vice-President for the EMEA Region
DFK International has welcomed a new vice-president of the Europe, Middle East and Africa (EMEA) region.
DFK news
08 February 2021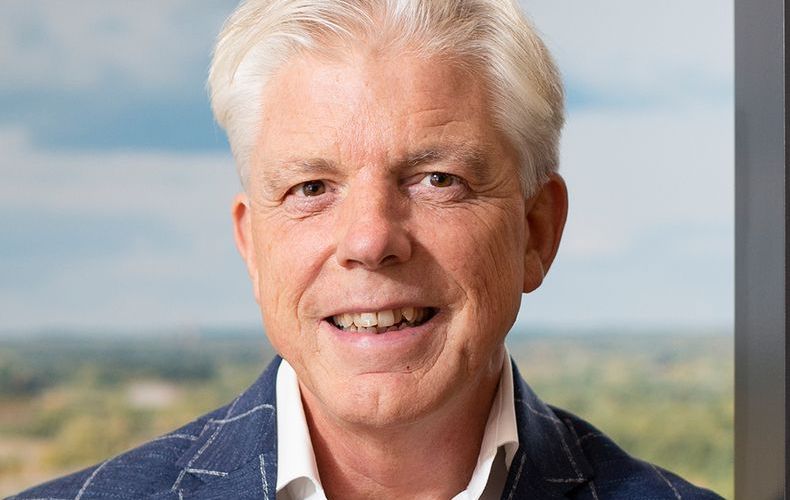 DFK International has welcomed a new vice-president of the Europe, Middle East and Africa (EMEA) region.
Marco Vermin, a member of the board of directors at Alfa Accountants - a top ten accountancy practice in the Netherlands, has taken the reins as vice-president of the EMEA region.
He officially took over from Anne Brady, Director at Crowleys DFK chartered accountants, based in Dublin, Ireland, at the annual DFK EMEA conference, which took place virtually due to Covid-19 restrictions.
Marco, who is a member of DFK's executive board of directors, said he will be building on Anne's work as well as actively promoting interaction between the partners and encouraging more international collaboration.
He said: "The purpose of my role will be creating and maintaining a strong and healthy community of like-minded, independent, future-orientated professional services organisations.
"The accountancy world has changed a lot over the years, and just doing compliance work is no longer enough for our clients.
"It's so important to be future-orientated, so I will be encouraging firms within the DFK network to transform their businesses into proactive advisory firms, working on a much broader scale.
"Being part of DFK International gives all member firms the potential to be a great partner for every company that is willing to become a more international organisation.
"Covid-19 has seen DFK make fantastic efforts to move conferences and networking events online, and I intend to build on this further.
"Before the pandemic we would usually meet delegates face-to- face at conferences once or twice a year, and although this is still very important, I will be encouraging member firms to connect more online to build even stronger relationships.
"Members who would naturally do business together, such as countries that are connected, will be able to form smaller groups which will provide more opportunities for international referrals."
Marco added: "I will be strongly focusing on helping DFK members be mindful of this change to online working and ensure they embrace it going forward rather than returning to old ways of working in the future.
"Although it will remain essential to meet with clients face to face, online meetings allow us to increase the frequency of potential client contact moments which demonstrates that we are committed in helping them sustain their companies.

Welcoming Marco to the position, Anne said: "I am extremely pleased to see Marco take over as vice-president of EMEA. He is a fantastic person to step into the role
"Marco dedicates a lot of time to people and is focused on relationship building, and that will be of great value to DFK.
"I'm very pleased with what I have achieved during my term as vice-president. One of my main focuses was supporting young professionals, and in addition to the EMEA Young Professionals Conference, we have also launched a structured training programme to help with their development.
"It was also fantastic to set up DFK's International Women in Leadership (I-WIL) Executive Committee to promote diversity and encourage more females to progress in the profession, and I will continue to act as chair of the committee after stepping down as vice-president.
"Technology was another area that I have always been passionate about and was keen to promote during my term.
"Keeping up with the very latest technology is of huge importance in accountancy and the COVID-19 Pandemic has only increased this further, so it was great to see how well both DFK and its member firms have adapted during the pandemic.
"DFK International is fortunate to have a vibrant Information Technology Committee led by Robin Davis, Partner Carter Backer Winter.
"I have thoroughly enjoyed my term as vice-president and have received a huge amount of support from my team throughout. It has also been a pleasure to work with Martin Sharp – you couldn't get a better Executive Director.
"I'm delighted to hand over to Marco and wish him every success in his term as EMEA vice-president."