Marching Through March Charity Challenge
Colleagues from DFK member firms around the world are putting their best foot forward as part of a charity challenge to mark International Women's Day.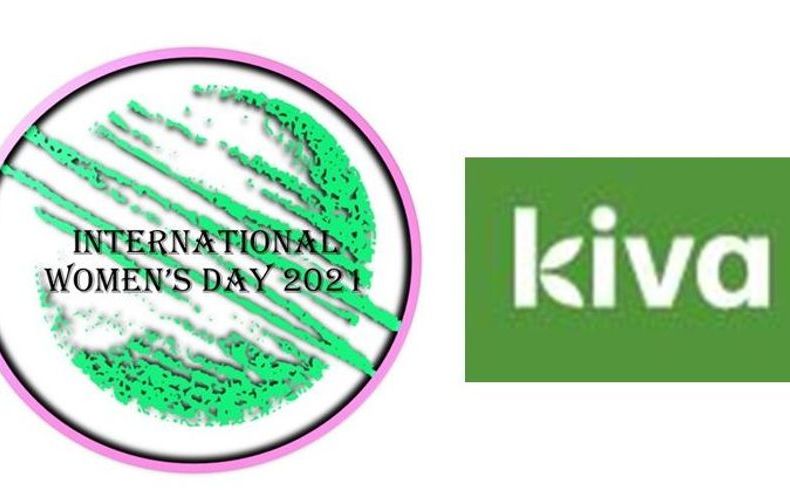 Colleagues from DFK member firms around the world are putting their best foot forward as part of a charity challenge to mark International Women's Day.
DFK's International Women in Leadership (DFK I-WIL) Committee has launched a 'Marching through March' challenge in support of International Women's Day 2021 on March 8.
Teams of up to five people are being challenged to take a combined 310,000 steps between March 1 and 31.
Everything from a walk, jog or run to a workout or laps around the home are all being counted towards the grand total, and the team with the most steps at the end of March will be crowned champions and win a mystery prize.
A total of 26 teams have signed up to take part, including members from Australia, Canada, Ireland, Spain, Sweden, Mexico, the UK and USA.
Fundraisers are supporting Kiva, an international non-profit organisation with a mission to expand financial access to help underserved communities thrive.
Kiva does this by crowdfunding loans which are distributed to individuals across the world to help grow businesses or create opportunities, and when the loans are repaid the funds will be given to new recipients.
Anne Brady, Chair of the DFK I-WIL Committee, is captain of 'Espiritus inquebrantables' translated as 'Strong Spirits' featuring team members from England, Mexico and Ireland and is urging firms to show their support to all of those taking part.
She said: "We are extremely excited to begin our Marching through March challenge in support of International Women's Day 2021.
"This year we decided to raise funds for an international charity and worked with Harriet Greenberg – DFK International's first female president – to select Kiva.
"Kiva gives loans to people in third world countries to start businesses, and the beauty of the concept is that a substantial amount of the loans are repaid over time and the funds are then re-distributed - it's a gift that keeps on giving.
"Any money raised by DFK International will be given to a project run by a women, and we will be forming a Women in Leadership sub-committee who will select the recipients.
"We chose a steps challenge as we wanted to hold an international fundraiser that all of our member firms could join in with – even during these difficult times."
Caroline Cassidy, executive officer of DFK UK & Ireland, and Jani Labuschagne, membership coordinator at DFK International, are two of those behind the event.
Caroline said: "It's fantastic that we not only have teams from individual member firms, but also teams with representatives from several member firms. We also have a great mix of males and females taking part.
"We'll be posting weekly totals from all of the teams which will hopefully bring the teams together, motivate everyone and create some friendly competition.
Jani added: "The challenge should be great fun and I wish all of the teams well. I would also encourage all member firms to get behind the teams and donate to the charity to help continue its fantastic work."
There are a number of other ways which members can help raise funds for the charity, including attending two webinars on Monday, March 22.
A session called 'Understanding Behavioural Styles to Promote a Positive Working Environment' hosted by Una McSorley, of Marcomm Training, will be held at 9am GMT.
The humorous presentation is perfect for leaders at all levels and will see Una share her guide to better communication in the workplace.
The second webinar is 'Everyone's Got A Story' with Cynthia O'Neill, of High Altitude Thinking, which will be held at 4pm GMT.
The session will look at the power of storytelling for both people and their business brands.
Those who wish to attend can sign up Here and are asked to make a donation in lieu of an attendance fee.
Those in the US wanting to relax while helping to raise funds are invited to a spa event hosted by DFK/USA in honour of International Women's Day.
Anyone who takes part in the virtual event, being held on April 29 at 4.30pm EST, will have bubbly, a spa facial package and a special treat delivered to their door.
Member firms in the USA wishing to take part are asked to register here Meeting Registration - Zoom before April 2.
Anyone who would like to make a donation to Kiva can do so on one of the links below: