Hungary- Foreigners, including EU Companies, need Government authorization to acquire most Hungarian Companies until 31 December 2020
Global Crisis Resources
12 June 2020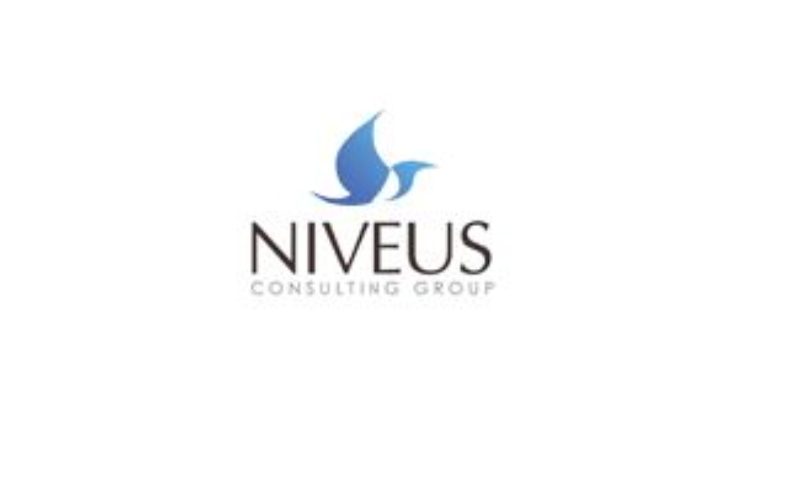 With the goal to protect Hungarian companies from foreign acquisitions, the Hungarian government now requires foreign investors to declare if they intend to obtain certain ownership in a Hungarian so-called strategic company. The foreign investor cannot become the owner until the government authorizes the deal. Failing to declare the acquisition can result in a penalty of up to the double of the value of the acquisition but not less than 1% of the net sales of the target.
If you are planning to acquire Hungarian companies, Niveus Consulting Group is happy to assist you to comply with the rules we presented below.
Foreign investors
The government decree generally considers citizens and companies resident in third countries (countries outside the European Economic Area and Switzerland) to be foreign investors. Also, EEA and Swiss companies owned by citizens and companies resident in third countries are also considered as foreign investors. (E.g. a German company owned by a Chinese parent company is a foreign investor). Other EEA and Swiss companies are not considered foreign investors.
The most problematic part is however, that although EU companies are generally not considered as foreign investors, if an EU company intends to obtain majority shareholding in a Hungarian company – regardless the amount of the investment –, they must also request authorization from the government. This does not apply to individual owners of EU companies, only to companies.
Acquisitions requiring permission from the government
The following acquisitions in a Hungarian strategic company are subject to the reporting and authorization obligation:
An EEA or Swiss company not considered as a foreign investor obtains majority ownership
A foreign investor obtains at least 10% share with an investment of at least HUF 350 million (approx. EUR 1 million).
A foreign investor obtains 15%, 20% or 50% share
A foreign investor obtains majority ownership
A foreign investor obtains an ownership and due to that the total shareholding of foreign investors (even unrelated foreign investors) exceed 25%
As you can see, the government decree contains different scenarios that seems to contradict each other. It is not entirely clear how should these scenarios be interpreted.
Procedural rules
The acquisition must be declared within 10 days as of the signing of the SPA. The Ministry of Innovation and Technology decides on the declaration. The Ministry has to decide within 45 days whether it denies the acquisition. The Ministry's denial can be challenged in court; the court must decide within 30 days.
Should you have any questions, please do not hesitate to contact us.