Germany - PSP Corona helpdesk
Global Crisis Resources
02 April 2020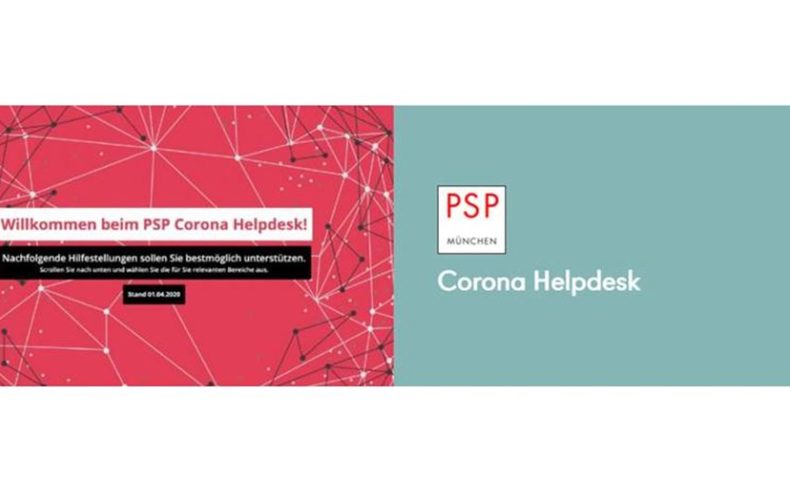 To cushion the negative economic effects of the Corona crisis, a diverse package of relief measures was made available by the federal and state governments.
We have developed the interactive "Corona Helpdesk" so that you as an entrepreneur and company can benefit from the measures in the best possible way.
The web-based software solution determines (dialog-based) selected available economic aid and guides you interactively through the aid measures jungle:
Find out which relief measures your state provides through an interactive map
Use dialogue to determine which specific aid measures you can take for your company
Receive important information on how to apply for aid, links to the current forms and tips on accounting and the annual financial statements
As medium-sized consultants, we provide you with "Corona Helpdesk" pro-bono and would like to make our contribution to overcoming the Corona crisis.
Share2Help:
Share the "Corona Helpdesk" in your networks and help other companies to find the right help quickly and