First-Timer's Perspective on DFK Canada Conference
Mac Killoran, tax partner at Fruitman Kates LLP based in Toronto, gives a personal account of his first DFK Canada annual conference.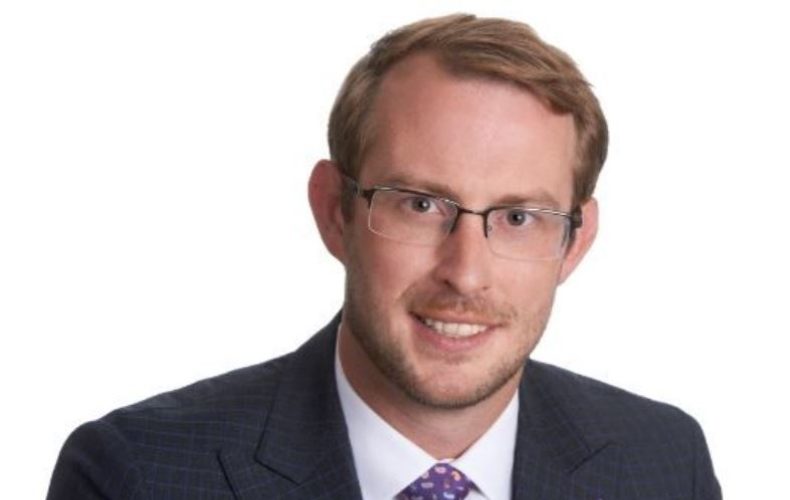 Mac Killoran, tax partner at Fruitman Kates LLP based in Toronto, gives a personal account of his first DFK Canada annual conference.
This was the first opportunity for us to attend our national group's annual conference having become a member firm of DFK International towards the end of last year.
Our motivation for joining a global association was based upon an increasing need to reach out to other accountancy firms in foreign jurisdictions in order to limit our clients having to go to the Big Four or other global firms with international resources at their fingertips. DFK gave us the ability to provide them with a referral service to like-minded firms that we are able to have a relationship with, rather than just knowing by name.
I didn't really have any expectations going out to the conference, and took the hour-long flight to Ottawa with my fellow partners David Weisdorf and Yuri Kostowskyj with an open mind and interest to see what would transpire.
We were given a warm welcome as a new member firm and once the conference got underway, it soon became clear that the benefit of joining extended beyond that primary impetus. Being in a room of like-minded firms and partners gave us another perspective on our reason for joining, and confirmation that we are facing similar issues as our fellow professionals.
Since becoming part of the association, we have reached out to member firms in Germany, Bangladesh and Israel, enabling us to give our clients peace of mind that we can handle their foreign tax obligations.
The perhaps less obvious, but equally as strong a benefit to emerge from the conference was the sharing of information and best practices. Brainstorming ideas, discussing thoughts and leveraging others' research on areas such as outsourcing, IT solutions and staffing was very useful.
There was a strong sense of community, with firms coming together and opening up about where and how they are heading and what their goals are in terms of business plans and practices.
Normally we try and differentiate ourselves as competitors and so to see DFK members drop the competition and not be afraid of stepping on anyone's toes was quite refreshing, with some appearing to be best friends! The tax community is pretty small and it was nice bumping into others for whom I have read their articles or shared correspondence on draft legislation, but never met in person.
It's always a bit hard in my opinion to be out of the office, especially in June, but you have got to do it. I always say that as long as I walk away with one thing or make one new connection, then I think it is worthwhile. I walked away with more than one so it was beneficial from that standpoint and well worth it.
We do not know everything and obviously we are all like-minded firms experiencing similar issues and growing pains. To the extent, we can leverage others' research or knowledge as well as not overlooking something that others identified that we potentially overlooked, it's a good check and balance. There's only so much you can read or do in a day. Having 100 people's opinions rather than 10 of my partners certainly adds to the expansion of information. Overall, it was a very positive experience.
* The conference was hosted by DFK Canada's Ottawa firm GGFL and the business programme was attended by close to 60 delegates. The programme featured the annual best practices session facilitated by Nigel Jacobs, President of DFK Canada, and discussion highlights focused on new and emerging technology, outsourcing of work, and staff recruitment and retention, in addition to the DFK Canada Strategic Plan. The conference also heard from well-received speakers Derick Fage and Zita Cobb.