Dividend, interest and royalty payments without withholding tax from Hungary
As a result of Brexit, from 1 Jan 2021 the United Kingdom (UK) is not member of the European Union anymore.
DFK news
14 February 2021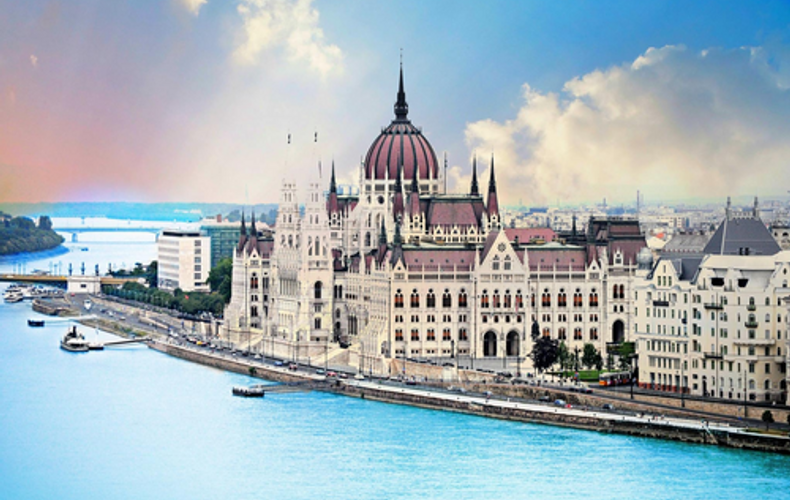 As a result of Brexit, from 1 Jan 2021 the United Kingdom (UK) is not member of the European Union anymore. Therefore, EU Directives such as
EU Parent Subsidiary Directive
EU Directive on Interest and Royalties
EU Merger Directive
are no longer applicable for transactions, where UK companies are involved.
However, as Hungary does not apply any withholding tax, by inserting a Hungarian company into the group structure the increase in the tax burden may be avoided.
The loss of opportunities provided by the above EU Directives affects in particular payments of
dividends
interests
royalties
between associated companies.
In the Post-Brexit period, the withholding tax is subject to national tax laws. Although, double tax treaties may grant tax reliefs, based on the treaties the withholding tax liability may rather be reduced, but not eliminated.
However, based on the national tax law, Hungary does not levy withholding tax on dividend payments distributed to companies (even foreign companies). Furthermore, no withholding tax is imposed on interest and royalty payments to companies (even to foreign companies). Therefore, if dividend, interest or royalty payments are made by a Hungarian member of the group to a UK company, tax savings may be reached on a group level.
The Hungarian legislation also provides possibilities for postponing the taxation of hidden profits of group restructuring in the case of beneficial transformation, change of shares and asset transfer. In addition, participation exemption is also available in Hungary. Also considering that the Hungarian corporate income tax rate of 9 % is the lowest in the EU, Hungary provides excellent opportunities for tax structuring if the EU Directives are not applicable anymore.
Niveus Consulting Group is happy to assist you with founding and administering a Hungarian company and create a tax-efficient company structure.
Should you have any questions, please do not hesitate to contact us.
Lajos Bagdi
Partner – Taxation Services

NIVEUS CONSULTING GROUP

office: 1023 Budapest, Bécsi út 3-5.
mobile: +36 20 999 4766
e-mail: [email protected]
web: www.niveus.hu
Erzsébet Antretter
Director – Taxation Services

NIVEUS CONSULTING GROUP

office: 1023 Budapest, Bécsi út 3-5.
mobile: +36 30 419 8468
e-mail: [email protected]
web: www.niveus.hu