DFK makes its mark in Senegal
DFK International has welcomed its first ever member firm in Senegal.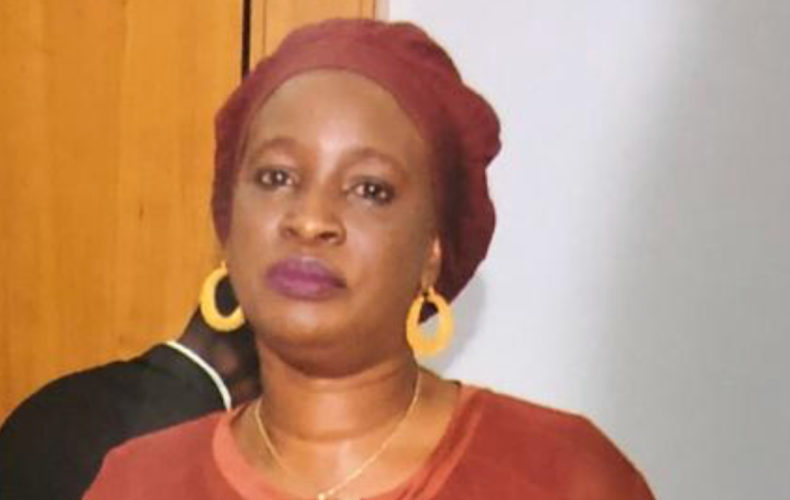 DFK International has welcomed its first-ever member firm in Senegal.
CMBAC, which was founded in 2005 and has offices in Dakar and Saint Louis, believes its affiliation with a top ten global association will enhance its standing and development both nationally and internationally.
Peinda Yéri Fall, founder and partner, said: "We are honoured to become a member of DFK International, and the first in Senegal.
"We wanted to join in order to benefit from an international reference with all the opportunities to advance as an organisation, the access to procedures and the quality in services.
"We hope that being a member will help with the development of CMBAC and give an international cachet to our firm as well as a source of confidence.
"It will also allow us to have more visibility and will strengthen our credibility, and may also help us to attack the sub-regional audit and consultancy market."
The firm's client base spans several sectors including government agencies, state-owned companies, small to medium-sized and large businesses. Its main services are audit and tax and accounting.
Peinda is involved in several professional and industry bodies within Senegal and West Africa.
She has been the national controller of the accounting training course for the West African Economic and Monetary Union, also known as UEMOA, a certified public accountant diploma (DECOFI) since 2016.
She is a member of the professional development commission at the National Order of Chartered Accountants and Chartered Accountants of Senegal (ONECCA), in addition to being a member of the ONECCA text review committee.
She added: "We are keen to grow our business nationally and internationally, and intend to be active members of DFK International so that we can benefit from and contribute to the association."
Martin Sharp, executive director of DFK International, said: "We are delighted to be extending our international reach by welcoming CMBAC as our first member firm in Senegal.