DFK expands into Nepal
DFK International has expanded after welcoming its first ever Nepalese member firm.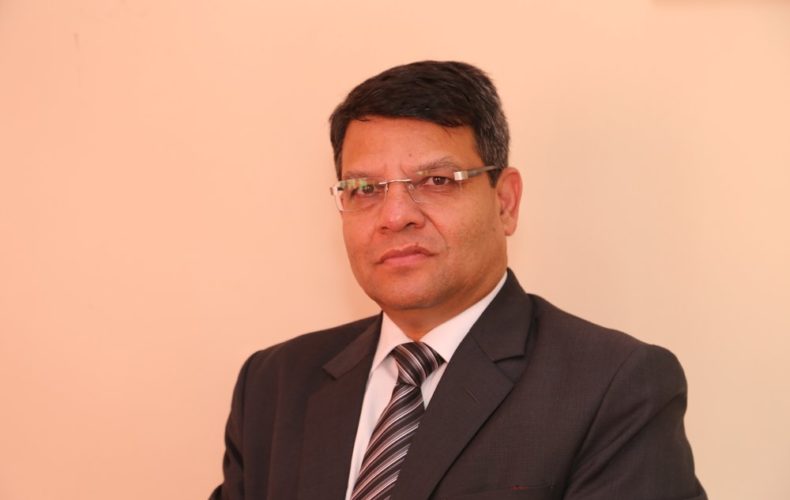 DFK International has expanded after welcoming its first ever Nepalese member firm.
P J Thapa and Co. Chartered Accountants, which was established in 1995, has joined DFK International as it looks to expand the business.
The firm specialises in financial and consultancy services, auditing services, due diligence, project management advisory, internal auditing services, business process outsourcing services, taxation services, business advisory and management consulting services.
The two-partnered firm, with more than 25 years of experience, is now looking to expand its growing client base even further, both locally and overseas.
Managing partner Prakash Jung Thapa, FCA, said: "Being part of a global network has now become a need if we want to grow not just locally but also internationally, and we were looking for a large association which can support us in our strategy of 'going global'.
"We are very pleased to become DFK International's first member firm in Nepal.
"Our clients are based not only in Nepal, but also in Australia, the USA, Europe and South Asian regions, so our association with DFK and its member firms will benefit us at both a firm and client level.
"Nepal is based between India and China and has been developing very quickly, with a Gross Domestic Product (GDP) growth average of seven per cent as well as a number of foreign direct investments. There are also several multinational companies operating in the country, and all of this gives a huge scope for accounting and consulting.
"We look forward to becoming an active member of DFK International, both taking part in conferences and working with other member firms on cross-border business."
Martin Sharp, executive director of DFK International, said: "We are very pleased to have a presence in Nepal as we welcome P J Thapa and Co. to the association.
"It is a well-established firm with a range of strengths which will benefit DFK, and I am sure being a member firm will help the business succeed in its expansion plans."