Hungary -Coronavirus Tax & Legal FAQs
Global Crisis Resources
24 March 2020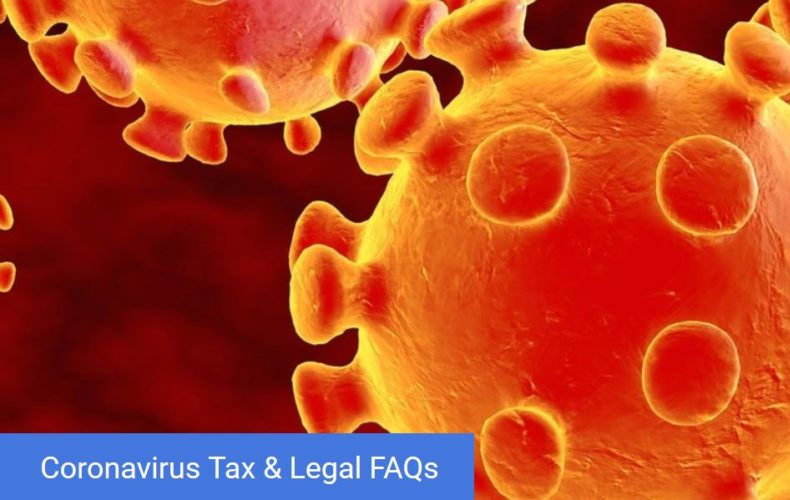 Below we provide answers to some frequently asked questions raised by businesses on the current state of emergency in Hungary. We discuss also the new measures introduced by the Hungarian Government in March 2020 in order to support the economy.

Has a general tax break been introduced for the state of emergency?
No. The new measures of the Government apply to certain sectors exclusively, leaving most corporate taxpayers unaffected. The tax cut is applicable only to businesses operating in the sectors of tourism, hospitality, entertainment, gambling, film, performing, event organizing and sports.
The above sectors are exempted from the payment of employers' contributions and workers' contributions are significantly reduced. Also, the leasing contracts for their rented premises cannot be terminated and the rent cannot be increased until June 30, 2020.
Read the full article here