CBW's Budget Report 2021
A considered opinion on the UK Government's 2021 Budget and how it could affect you.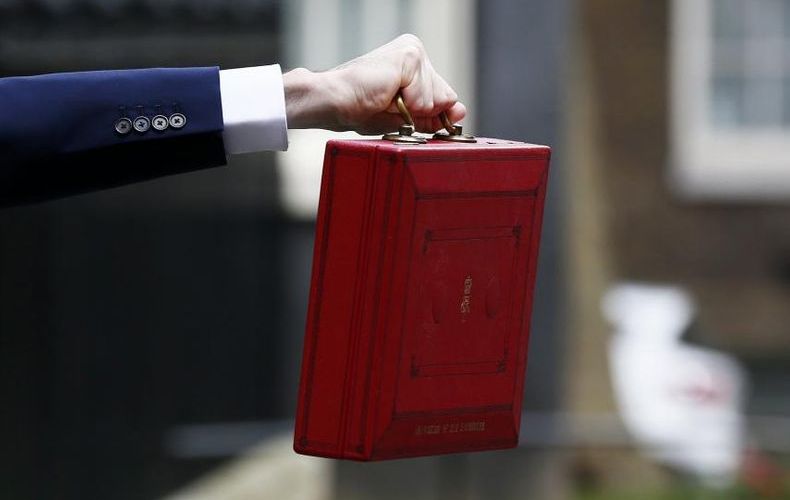 Well done, Rishi!
For once, a Chancellor seems to have got the balance right. He has largely ignored the media pressures to increase taxes on the better off – which in practice raise little, disincentivise many, and penalise entrepreneurship rather than the mythical "idle rich" – and concentrated on getting the economy moving when the country comes out of lockdown. He has also, happily, largely heeded the pre-budget advice from the ICAEW, which was to do nothing.
He was clearly right to continue the massive support that the Government has provided to weather the Coronavirus crisis, and equally right to wait to until the economy is well on its way to recovery before starting to repair the nation's finances. It was also important though to give the message that he is aware that his rapidly introduced Coronavirus measures are open to abuse and that he has approved HMRC putting 1,000 staff onto investigating abuse and prosecuting fraud.
The result of these measures is a fairly unexciting budget. Not much in it is unexpected – unless you are one of those people who, unlike us, expected a massive increase in the rate of CGT, a tax that is widely perceived to be mainly paid by the ultra-rich but is, in fact, largely borne by the successful entrepreneurial class who we need to reinvigorate the economy. The freezing of tax rates gives a modest tax increase but, more importantly, gives the important message that personal taxes will have to increase at some stage. The increase in Corporation Tax, but not yet, acknowledges that business will need to contribute too. It is, in any event, much watered down by trying to limit it to those large companies that do not invest in re-equiping and modernising to accelerate future growth.
It is disappointing, however, that he has persisted with the SDLT non-resident surcharge. We always thought this misconceived. Non-residents rarely, if ever, buy flats to leave empty until they grow in value. They make much residential development possible, because they are major off-plan purchasers, an essential ingredient of development financing. Rishi's message to the world that the UK is open for business is also somewhat negated if he adds, "But we don't want your executives here", which is the message most are likely to draw from the surcharge.
But, on balance, we like what we heard. We'd raise our glasses to cheer the Chancellor, if only the pub was open!
Download CBW's full budget report here