CBW Announces Partner Promotion for Michaela Lamb
CBW is delighted to announce the promotion of Michaela Lamb to Tax Partner, as part of its award-winning Tax Team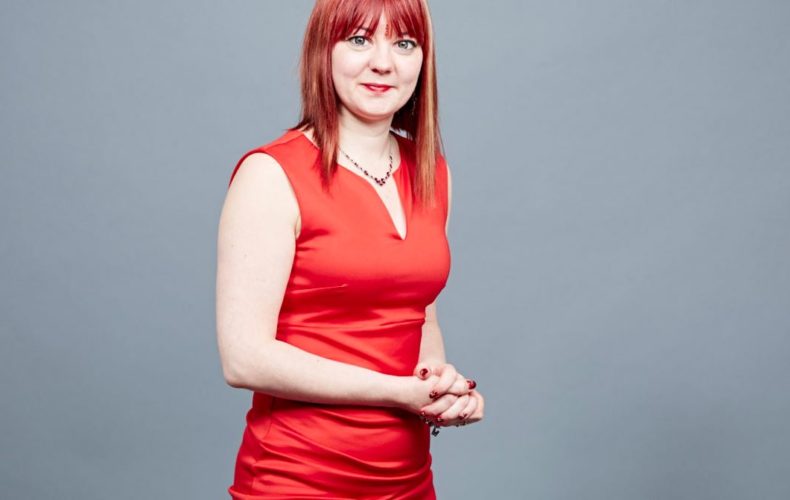 CBW is delighted to announce the promotion of Michaela Lamb to Tax Partner, as part of its award-winning Tax Team. Michaela has held the role of Tax Director since 2014 and her promotion will be effective as of 1 April, taking the number of partners to 20.
A key member of the tax team, Michaela advises on all private client issues for UK and offshore individuals, as well as for trusts and estates and is a full member of the Society of Trust and Estate Planners (STEP). She works with families to achieve tax-efficient planning and provides crucial tax advice on marriage and divorce, and any other major life changes. Michaela also advises start-ups and fledgling businesses on how to make use of the tax reliefs on offer, for instance, EIS and SEIS schemes.
Previously, Michaela worked at Everett and Son Chartered Accountants for 12 years. On graduating in 2002, she joined the family firm as a Trainee Auditor and subsequently transferred to the Tax department in 2004, qualifying as a Chartered Accountant in 2005. The Everett Group merged with CBW in November 2014, when Michaela joined as a Tax Director.
Michaela is a good communicator and she tries to make tax a little less daunting for clients by providing straightforward, practical advice.
She is innovative and inclusive, which are intrinsic to her role as part of CBW's internal award committee since 2017. The committee has recognised staff with on average 100 awards a year since then. In addition, Michaela is involved in fundraising activities for the firm and CBW's international association, DFK's, chosen charities.
In her spare time, Michaela enjoys overseas travel, especially cruises. She is also extremely creative, making her own clothes and shoes. She is a wine enthusiast and runs CBW's wine club and is due to take her L3 Award in Wines this year.
Managing Partner Peter Winter said: "We are delighted to admit Michaela to the partnership. As well as through her professional development programme at CBW, she has taken part in DFK's Young Professionals' Programme attending numerous conferences over the last few years. She is responsible for a large and growing client portfolio, as well as being a pivotal member of the tax team. Michaela has the level of knowledge and experience in the trust space to lead this team with flair and confidence."
Michaela Lamb said: "I'm passionate about taking CBW to the next level. Being a partner will give me a platform to make that difference. I'm excited to see the talent already here at CBW and look forward to working with these people at a different level in the future."
For more information on Michaela, please click here. To contact Michaela directly, please click here.