Award Success for Plizz
DFK Member Firm, Plizz, in Thailand is celebrating after being named Xero Asia Partner of the Year.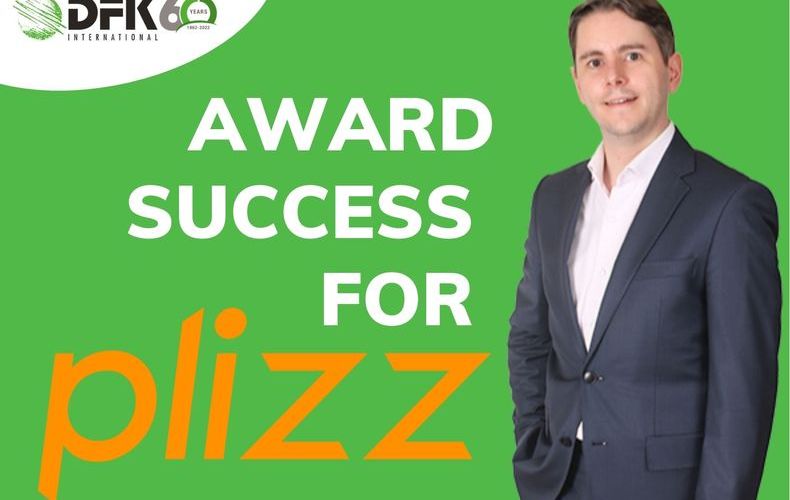 An accounting and tax firm in Thailand is celebrating after being named Xero Asia Partner of the Year.
DFK Member Firm, Plizz, based in Bangkok, has been awarded the accolade by Xero in recognition of its efforts to support the software company to expand into Thailand.
Xero is entirely cloud-based accounting software for small businesses which has more than 2.7 million subscribers globally.
The platform is not currently tax compliant in Thailand which inspired Plizz to develop its own plugin to make it compliant so that the firm could use it to generate tax reports for its rapidly growing customer base.
The plugin is now being used by other accounting firms across the country so that they can also benefit from Xero.
Plizz is now looking to develop the plugin further and plans to roll it out for other non-compliant accountancy software in the future.
Plizz was founded in 2015 and provides accountancy and tax services to SMEs across Thailand and overseas.
It has a team of 25 employees, and has been a member of DFK International since 2018.
Xero is the accounting platform of choice for DFK International member firms and their clients after a three-year global agreement was signed earlier this year.
Benoît Meneau, CEO and co-founder of Plizz, said: "We are extremely pleased to be named Xero Asia Partner of the Year 2021.
"It's fantastic recognition for the firm, and demonstrates that we are keen to use our skills and expertise to ensure we can utilise the latest technology to provide the very best tailored support to our clients.
"The award is also thanks to DFK's global agreement with Xero which puts the platform at the forefront of the association's strategy.
"Xero is used worldwide so this award is something that will resonate in other countries, and we hope that it will help us attract both international clients and talent as we continue to grow the business."