Alfa Accountants and Advisors acquires Mazars' agro practice
Alfa Accountants and Advisors are taking over Mazars' agro portfolio at the Enschede, Winterswijk and Wolvega sites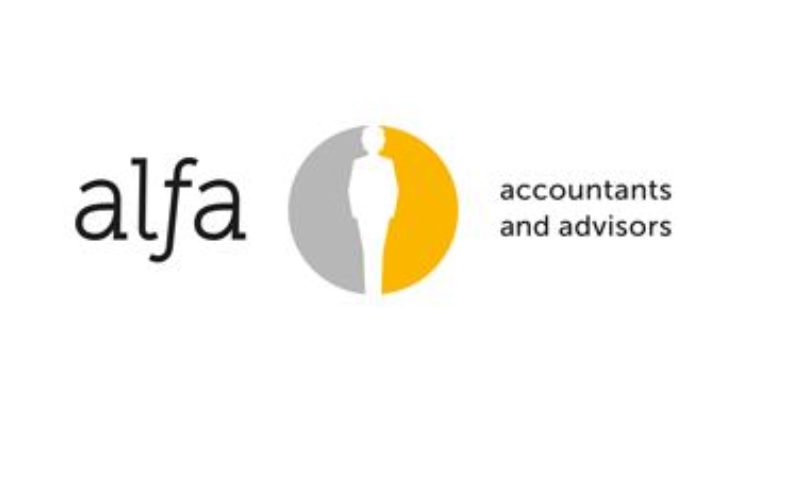 As of 1 September 2021, Alfa Accountants and Advisors are taking over Mazars' agro portfolio at the Enschede, Winterswijk and Wolvega sites. Around 220 clients and 10 specialist consultants are transferring to Alfa. Sector knowledge and expertise are being combined to offer businesses a wider array of services. In addition, it complements the growth envisaged by the organisation.

Increasing complexity in the area of accountancy and laws and regulations demand increasingly broader sector knowledge and expertise. Mazars therefore decided to transfer the Enschede, Winterswijk and Wolvega agro practices to an organisation that can offer that added value, continuity and quality in this specific sector and thus improve the perspective for clients and specialist employees in the sector.
Expansion of practice and team
Alfa has 35 offices and works for over 17,000 businesses in the Netherlands. The organisation is active locally in Twente and Salland with offices in Nijverdal and Hardenberg. Inez Schutten, Chair of the board of directors, is pleased with the expansion: "The acquisition means significant expansion of our agro practice in the region. In addition, our team is expanding with ten agricultural consultants. The labour market is very tight at present, so we are delighted to welcome these new colleagues. A wonderful addition to our existing team."

Familiar faces will remain
The contract between Mazars and Alfa has meanwhile been signed. Board members Inez Schutten and Wim Kappers from Alfa in Twente and Salland have met the new colleagues personally and are delighted about the expansion of the organisation. Inez Schutten: "Everything will be arranged in the coming period in order to be able to start officially on 1 September 2021. We look forward to successful collaboration and hope for a great deal of job satisfaction." Clients will retain their regular familiar points of contact because the agricultural consultants from Mazars are also transferring to Alfa. The new employees are being inducted at the Nijverdal office. They will also work from other Alfa offices at a later stage.

Growth of the Alfa organisation
Because of the consolidation of expertise and contacts, the acquisition complements the growth envisaged by Alfa. Arnoud Bosch, Alfa board member: "This acquisition strengthens our position in Twente and Salland. It is a strategic pillar in an economically strong region and a wonderful addition to our regional services." In recent years, the organisation has acquired several portfolios from, amongst others, Novel Groep Accountants en Adviseurs, EQUITY, Visser Toornstra Van der Meulen Accountants (VTM Accountants) and De Jongh Accountants.