Global Conference Sydney 2024
We are delighted to extend an invitation to you and your families to join us "downunder" in the vibrant city of Sydney, Australia for the 2024 Global conference which will be held from 9 - 12 July 2024.
Sydney, known for its stunning harbor, world-renowned landmarks such as the Sydney Opera House and Harbour Bridge, and multicultural atmosphere, offers a multitude of experiences and attractions, ensuring a visit to Sydney will be an unforgettable conference experience that blends networking, knowledge exchange, socialising.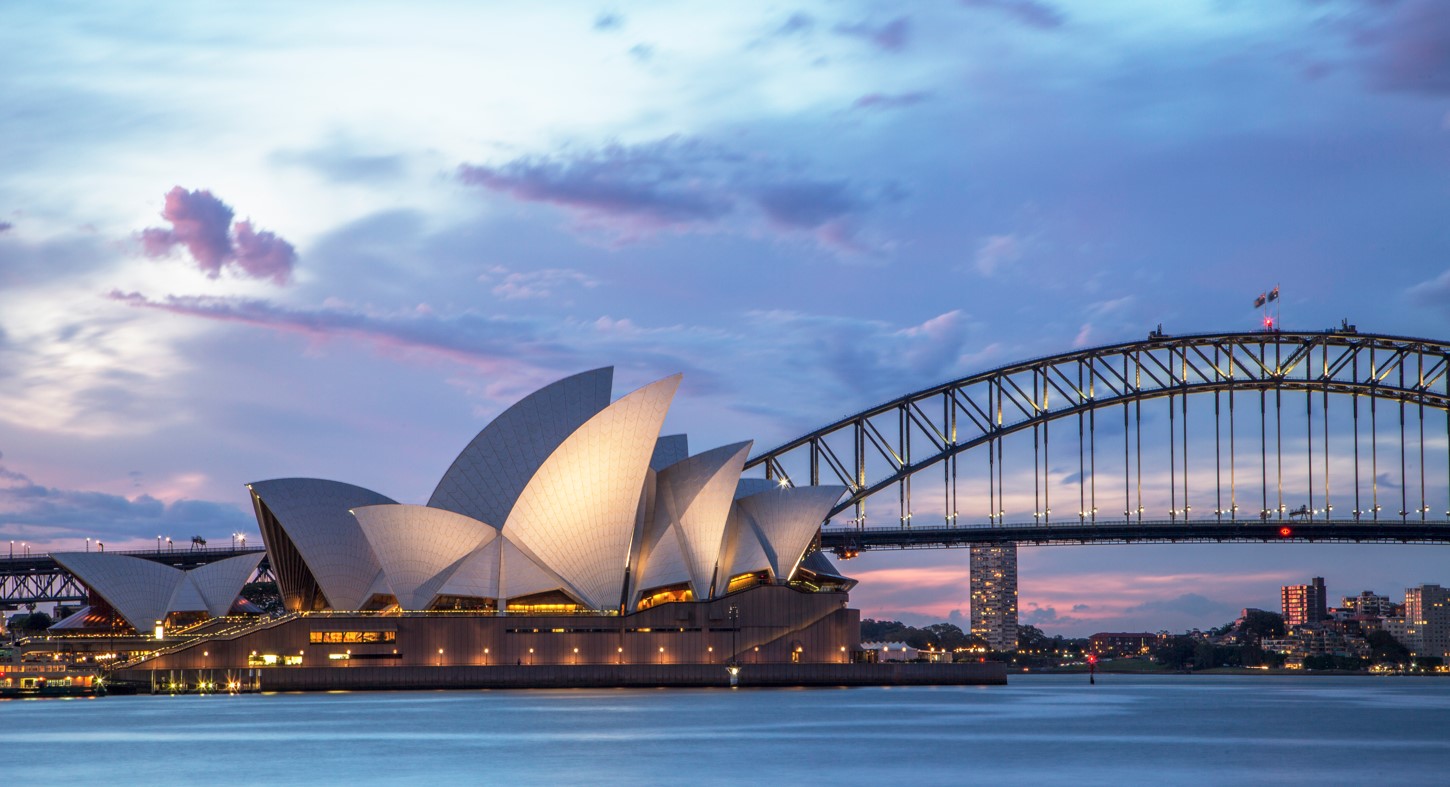 Key Conference Highlights
International Networking
Expert Presentations
Collaborative Sessions
Business Opportunities
Experience Sydney
Stay and Play
Immerse yourself in the vibrant culture and breathtaking beauty of Sydney. Take advantage of your visit to explore iconic landmarks, indulge in world-class cuisine, and experience the unique charm of Australia's most dynamic city.
Early Bird Registrations Opening Soon!