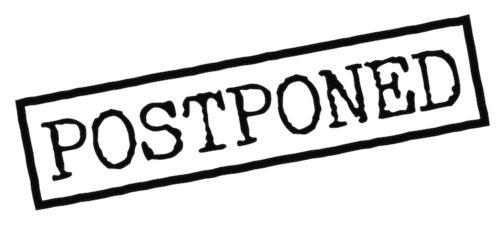 Due to the impact of COVID-19, the DFK International Board of Directors has decided to defer the 2020 Annual Conference by 12 months.
Details about the arrangements for the Annual General Meeting will be sent out to DFK members at a later date.
Anyone who has already booked accommodation needs to cancel their reservation directly with the hotel.