We would like to thank our conference sponsors.
PLATINUM SPONSOR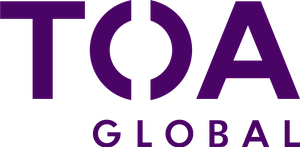 Choosing TOA Global means choosing a global talent solutions provider, 100% dedicated to the accounting industry.
We enable accounting firms like yours to increase capacity and deliver great service to your clients by connecting you with highly skilled accountants and bookkeepers. As your practice grows, you'll need the support, stability, and security that a global team can provide, so you'll have the time and energy to make the most out of opportunities when these emerge.
---
GOLD SPONSOR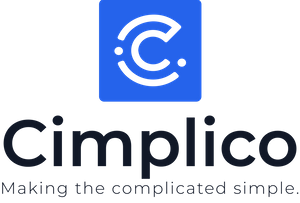 Based in Brisbane, Australia, Cimplico (pronounced simply-co) is a multi-product software company providing technology solutions to accounting firms globally. We believe the future of accounting is in utilising the best of technology to free-up resources, allowing accountants to focus on delivering exceptional value to their clients.
Our mission is simple - make software that is powerful and intelligent to unburden accountants from the complicated and mundane.
Seeing the frustration expressed by accountants worldwide, we created Cimplico Workpapers, a cloud-based solution leveraging modern technology to simplify the preparation, review, and approval of accounting workpapers while providing greater control & governance, efficiency, and visibility.
---
SILVER SPONSOR
BGL Corporate Solutions (BGL) delivers innovative, multi-award winning company compliance management, self-managed superannuation fund (SMSF) and investment portfolio solutions to over 9,500 businesses in Australia, Hong Kong, New Zealand, Singapore, the United Kingdom and 15 other countries around the world.
With superior automation and sophisticated artificial intelligence-powered technologies, the BGL Suite includes 3 integrated, cloud-based solutions: CAS 360 (innovative company compliance, trust and AML management software), Simple Fund 360 (AI-powered SMSF administration software) and Simple Invest 360 (end-to-end investment portfolio management software).