ANZ Annual Conference 2024
The DFK Australia New Zealand Annual Conference will be held from 22 - 24 May 2024 in Perth, Australia at the Double Tree Hilton, Elizabeth Quay.
Further details and registration will be opening shortly.
ABOUT WESTERN AUSTRALIA
Perth, Australia is a fantastic destination, with 3000 hours of sunshine every year, friendly locals, historical attractions, and a beachy, relaxed vibe.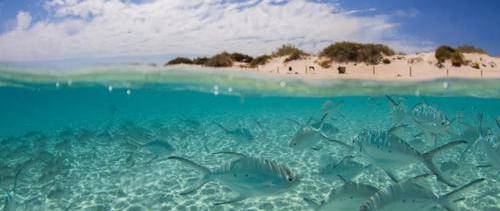 Western Australia is Australia's largest state in Australia and the second largest country subdivision in the world.
2. Not Many People Live in Western Australia
3. It's a Great Place to Go Road-Tripping
4. The Nickname of a Western Australian Person is Sandgroper
5. Western Australia has 12,500 km of Coastline
6. Lucky Bay is Australia's Whitest Beach
7. Busselton Jetty is the Longest Wooden Jetty in the Whole of the Southern Hemisphere
8. Some of the World's Biggest Fish Can Be Found Off the Coast of Western Australia
9. Kings Park is One of the Largest Urban Parks Worldwide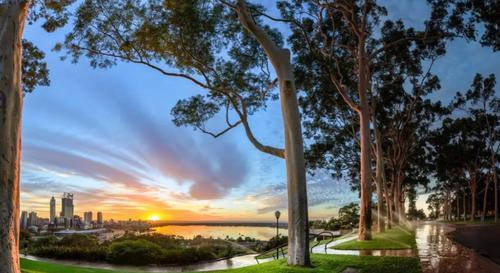 10. Lake Ballard is Home to the World's Largest Outdoor Art Gallery
11. Perth is One of the Most Isolated Cities in the World
12. Perth is Known as the City of Lights
13. The Perth Beaches are Iconic
14. Australia's Coins are Made at Perth Mint
15. There are Lots of Millionaires in Perth
16. The Bungle Bungle Range in Purnululu National Park is Listed as a World Heritage Site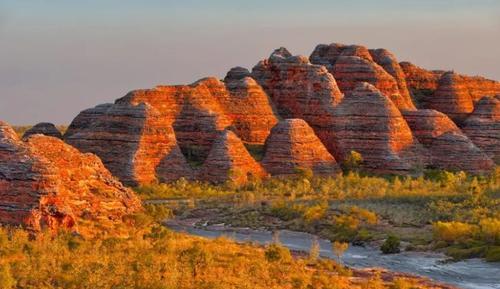 17. The Nullarbor Plain Stretches Over Millions of Hectares Across Western Australia
18. The Pinnacles are Otherworldly
19. Wave Rock is Well Worth a Visit
20. Western Australia is Home to Karijini National Park
21. Western Australia Has a Pink Lake
22. You Can Visit Nature's Window
23. Australian Outback on One Side and the Indian Ocean on the Other
24. The World's Largest Rock Formation is in Western Australia
25. Western Australia is Home to the World's Happiest Animal, the Quokka!
26. Ningaloo Reef is the Longest Fringing Reef in the World
27. Emus Rule Western Australia
28. … And Camels Come a Close Second
29. Western Australian Wines are World-Class
30. WA is the World's Largest Producer of Gold
31. The Most Famous Gold Mine is the Kalgoorlie Super Pit
32. Broome is the Home of the Western Australian Pearls
33. When You Visit Western Australia, the Flowers and Orchids are Insane!
34. One of the Tallest Tree Species in the World
35. One of the Largest Girthed Trees in the World
36. One of the Most Ornamental Eucalypts in the World
37. Western Australian Crayfish are Called Marron!
38. WA is one of the World's Biggest Truffle Producers