DFK International launched a new initiative at the 2018 DFK Asia-Pacific conference with the start of a World Tour by DFK mascot Paddington Bear. Members are taking the bear from office-to-office with the aim of him visiting every DFK International office in the world.
While it's intended to be a bit of fun, the serious point is bring home to everyone in DFK the global reach of our organisation and to make a tangible connection between members that don't always have the opportunity to meet in-person.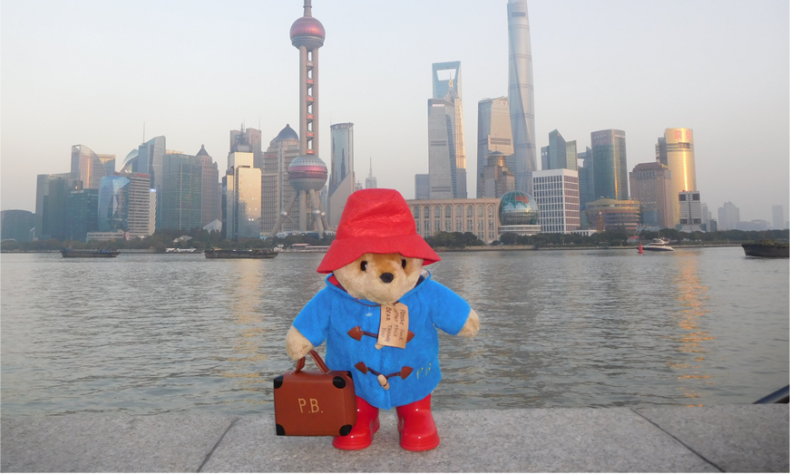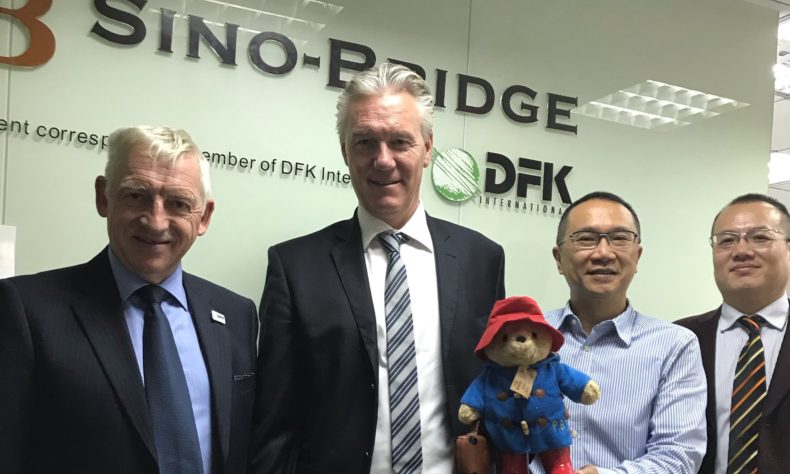 The tour started with visits to DFK member firms Zhong Rui Cheng and Sino-Bridge in Shanghai and continued to the DFK Asia-Pacific Conference in Osaka.
To help us keep a record of the journey, we ask each member to comply with the following when Paddington reaches their office.
The journey so far......
DFK Mascot - the journey so far
DFK Mascot - the journey so far

To follow his journey follow us on twitter at @DFK_Intl